TOTAL WRESTLING DOMINATION.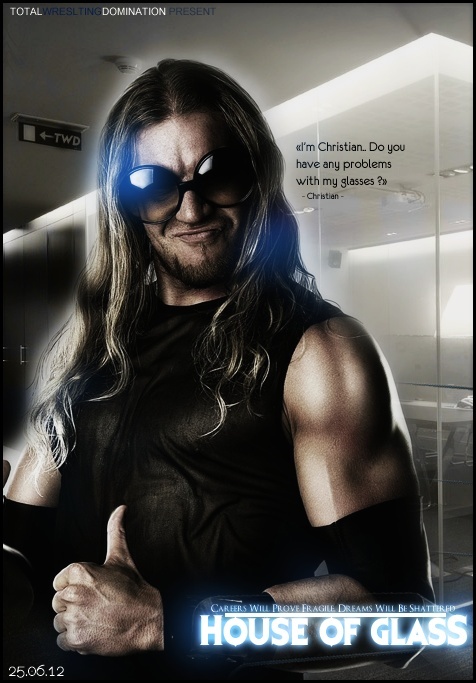 Sony Production Présent...
House Of Glass Live From Tokyo, Japan !!!

DEADLINE
Dimanche 30 JUIN 2012, 23H59 FR / 17H59 QC
Tout les images seront juste prie par des Sony
OPEN BATTLE
INVITATIONAL BATTLE ROYAL
*
Note Importante, tous ces matchs ne seront pas Booker. Les resultats seront donnés avant le début du show.
THE OPENNER
WADE BARRETT VS TED DIBIASE VS SIN CARA VS RON KILLINGS
GLOBE OF DEATH MATCH
FOR THE TWD UNIVERS
-
THE SHOW STEELER ?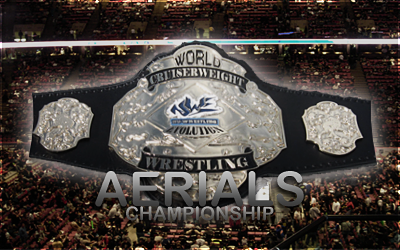 JAY WESPER VS DAMIEN SANDOW
1000 SHARDS MATCH
AERIALS CHAMPIONSHIP
YOU'RE WELCOME
-
END OF THE ROAD ?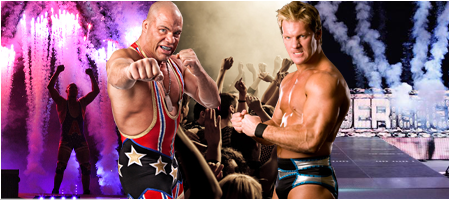 CHRIS JERICHO VS KURT ANGLE
GLASS TABLES MATCH
MATCH AT DYNASTY FOR THE DOMINATION BELT ON THE LINE
-
TWD REPRÉSENTENT VS THE ENEMY
TALIA MADISON VS JOHN MORRISON
GLASS ROPES MATCH
HONOR OF TWD ON THE LINE
Juste pour commencer il va perdre le fail que L-C va faire.
-
MAIN EVENT
RANDY ORTON VS CM PUNK
GLASS WALLZ MATCH
DOMINATION CHAMPIONSHIP